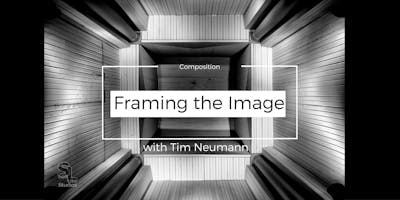 Composition: Framing the Image - DIG 220
Tuesday, February 26, 2019 from 6:30 PM to 10:00 PM (EST)
More Information →
Better Photography - Composition: Framing the Image DIG 220
Instructor: Tim Neumann of SoftliteStudios.com 
All skill levels can attend this class, although students should have previous photographic experience and a good handle on photo basics.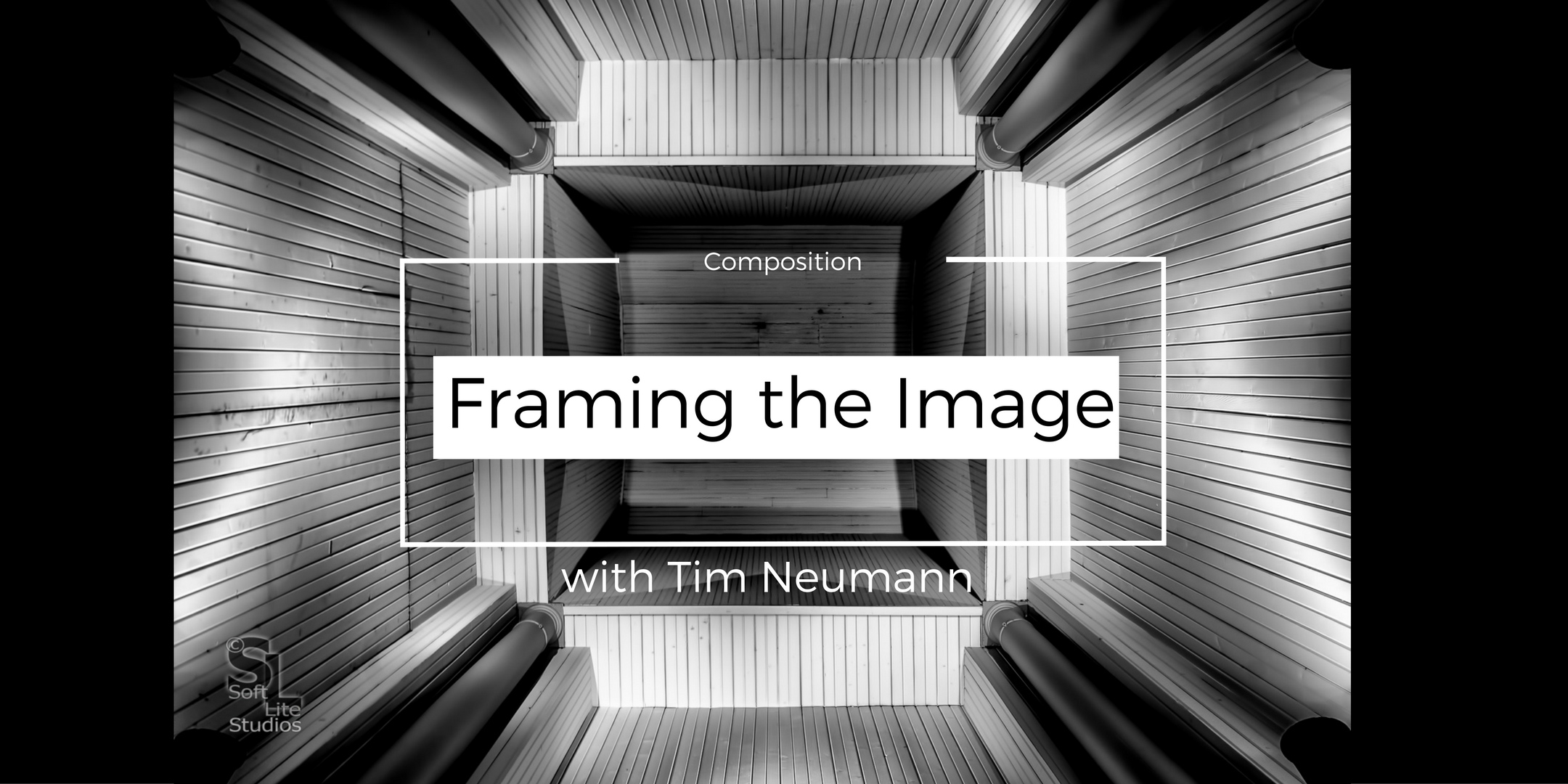 There are a number of hurdles along the way to becoming a better photographer, or even a great one, but none looms larger than finding your artistic inspiration. One can have a complete technical understanding of exposure, and really embrace the characteristics of lenses and their effects, but nothing replaces artistic vision. While there is certainly personal influence in the realm of seeing your final image, a complete understanding of the rules of composition, and ways that they can be broken, can have a dramatic effect of your final creation.
The class makes a thorough exploration of the "rules of composition" that most fine art perspectives would espouse today, and then takes the student on an exhaustive decomposition of those rules. As with most pursuits in life, knowing the rules is important, but it is even more important to know how to break them. Photography is no different, and each student is encouraged to find the rules that work for them, and then find ways to personalize those rules with their own artistic application. While it can't be promised that you will leave as a polished photographic artist, you can be assured that you will look at image composition in an all-new way.
FAQs
 How do I know if this class is the right class for my level of interest and/or expertise?
This class is designed for all skill levels, although previous photographic experience is preferable. This calss is suitable for the beginner and advanced shooter alike.
What can/can't I bring to the event?
If you are in a camera class, bring your camera and a pen and paper to take notes.
If you are in a software class, e.g. our Lightroom classes, you should bring your laptop with the software already installed; e.g. Lightroom class, or Photoshop class.
Please let us know if you have any specific questions.
Is my registration/ticket transferrable?
You may request a refund up to one day before the class. For example, if your class is on a Saturday, you have until the Friday before to ask for a refund. We can provide a class transfer credit for a refund requested the day of the class or after the class has completed.