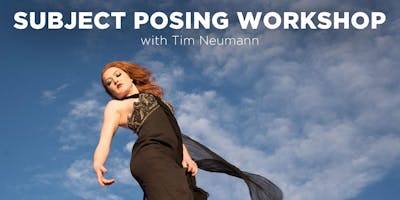 Subject Posing Workshop
Saturday, March 30, 2019 from 2:30 PM to 5:30 PM (EST)
More Information →
Ask most photographers, who are photographing people, and they will probably tell you that posing is one of their more significant challenges. For newer photographers, the notion of instructing an individual, or a group, on how to pose can be downright intimidating. Many seasoned photographers will tell you that they would rather work with professional models than newbies, just to avoid the discomfort of having to communicate their posing intentions to the subject. In this workshop, we are going to explore the idea of posing subjects into ideal positions that translate well into photographic images.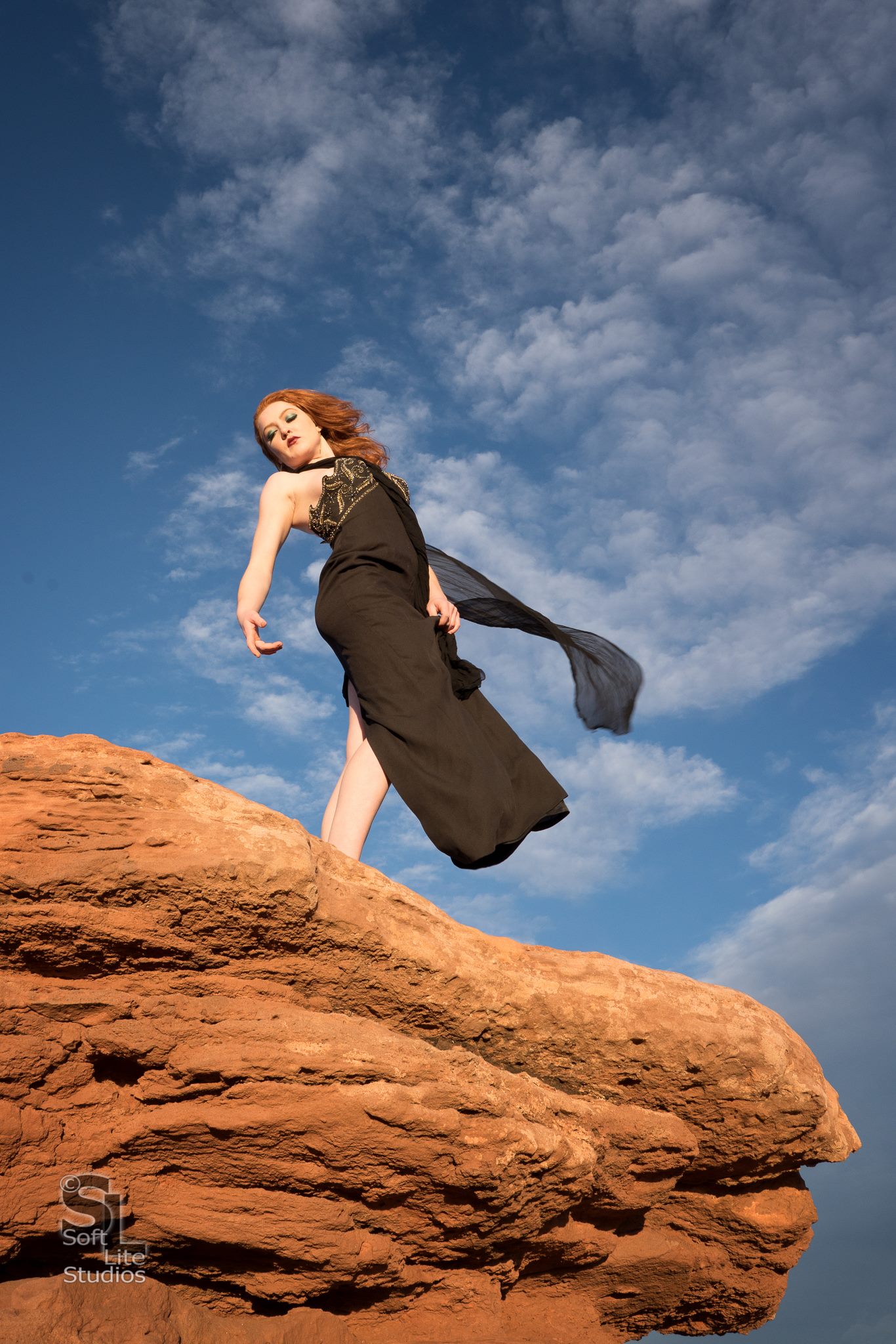 The workshop is logically broken up into a number of segments that explore posing from simple headshots to more complex full-body images. The last section of the course will discuss concerns and challenges that present themselves in group posing situations.
We will start first with the headshot, arguably one of the easiest poses to work, but one that has challenges all the same. While the headshot would seem to be almost automatic, it indeed is not. The tilt and turn of the head can have a dramatic impact on the final image and time spent working on perfecting the model's position here can pay off in the end. While we are discussing the ideal position for your subjects head, we will spend some time discussing the idea of expressions and emoting.
Once we have mastered the headshot, it's time to tackle the torso pose. Incorrectly posing a model in a torso image can have negative effects on that person's appearance in the final image, while a correct pose can be flattering and display a subject's best features. No two models look the same, so it is likely that each model will require their own approach to being positioned correctly. We will teach you the cardinal sins to look for in torso poses.
Moving on from torsos, we will spend a fair amount of time on full body poses. The full body pose can be the pose that challenges photographers the most. Each individual's shape lends itself well to certain angles and positions, and not so well to others. Recognizing body positions and angles that are the most flattering is a highly useful skill set to have. Different poses can also lend themselves well to different photographic styles; we will explore a number of style-centric poses and give you an idea of when to use which one.
Last, but not least, we will discuss group posing and the dynamics of working with multiple subjects that come into play. Again posing style can convey very specific messages in group poses and we will look at a number of group settings and the pose that fits the intended use the best.
Please note: This class will be a demonstration only. There will not be a hands-on opportunity for attendees to photograph the model poses. 
You may request a refund up to one day before the class. For example, if your class is on a Saturday, you have until the Friday before to ask for a refund. We can provide a class transfer credit for a refund requested the day of the class or after the class has completed.