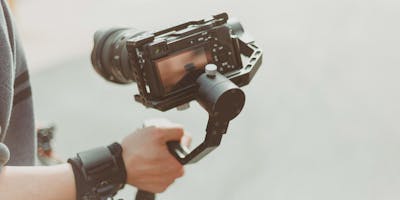 Intro to Shooting Video Presented by MOFA + Midwest Photo
Tuesday, October 29, 2019 from 6:30 PM to 8:30 PM (EST)
More Information →
Intro to Shooting Video Presented by MOFA + Midwest Photo
Join local filmmaker, Scott Spears for an introduction to shooting videos with both cameras and cell phones. We will focus on using simple camera techniques and how you can use your cell phone to shoot video for your short film. 
About Scott: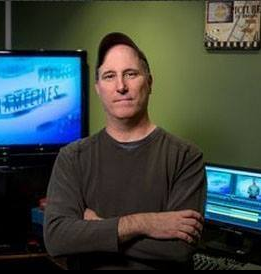 Scott Spears has been working in film and video production for over forty years. He has shot over thirty feature films, numerous short films, commercials, and music videos. Scott won an Emmy Award for his photography on the short film, "The Birthmark" which aired nationally on PBS.
He teaches screenwriting and video production at Ohio State University.
Among Scott's more recent projects have the boxing drama, "The King of Irontown", the snowboarding drama "White Air" featuring Riley Smith, Dominique Swain and Tom Sizemore, the drama "Cold Ones" featuring C. Thomas Howell and "Asylum of Darkness" starring Richard Hatch and Tim Thomerson.
***Plan to take all 5 classes in the MOFA/Midwest Photo Filmmaker's Series? Email us to register for a package rate of $100 good for admission to Filmmaking Pre-Production for Beginners, Screenwriting for Beginners, Intro to Shooting Video, Audio and Lighting for Filmmaking.
***Student or MOFA member? Email us for a 20% discount code for the classes!


You may request a refund up to one day before this class. For example, if your class is on a Saturday, you have until the Friday before to ask for a refund. Refunds and/or class credit transfers will not be issued to customers who sign up for a class but fail to attend.