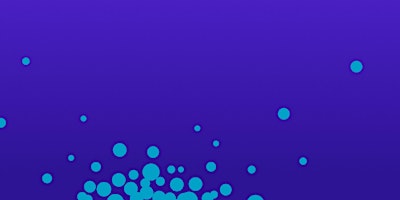 Image Masters-Study/Review Meeting (SE18 - CE35/36, CC35/36)
Monday, March 23, 2020 from 6:30 PM to 9:30 PM (EST)
More Information →
Image Masters is a closed group focused on personal advancement in the photographic arts. Through a structured, year-long calendar, members will explore topics, assignments, and shooting events that are all cohesively designed to propel the participant further, faster, in their pursuit of world-class image results.

Our structured schedule addresses critical learning paths in:

• Exposure Mastery

• Composition Mastery

• Lighting Mastery

• Post-Production Workflow

Membership is attained by completing a questionnaire, receiving board approval to join the group, and continually completing assignments designed to move the participant forward in their imaging pursuits. A monthly fee of $25.00 provides each member access to live semi-monthly meetings (both in-person and remote), educational video content as it is produced, attendance at the guided field and/or studio shoots, assignment notes, live (both in-person and remote) critique sessions.

Continued participation ensures that the member progresses as designed and provides a mechanism for on-going membership in the group.
Each Image Masters Study/Review Meeting will generally follow the schedule below:

6:30 - 6:45 - Introductions, New Business, Old Business, Open Q&A
6:45 - 7:45 - Exposure Mastery Section / Assignments
7:45 - 8:45 - Composition Mastery Section / Assignments
8:45 - 9:30 - Review Session

As you can imagine, it is somewhat hard to predict the exact time each section will begin and end. It is expected that members will be in attendance for the entire meeting (i.e. Members should not come for only the Composition Mastery Section and interrupt the on-going Exposure Mastery Section). This is to be a working group mentality, and it is expected that all members will participate in the group learning effort. You'll be surprised at the number of new things you can learn each week, and even more surprised at how the group dynamic can aid in your own personal learning.
Contact the group here to Join:
https://www.meetup.com/Image-Masters/events/